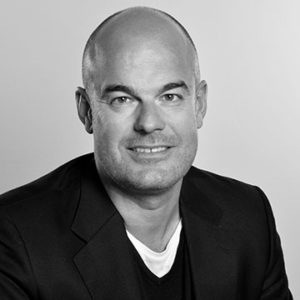 Prof. Dr. Marc Drüner
Prof. Dr. Marc Drüner is Managing Partner and co-founder of trommsdorff + drüner, innovation and marketing consultants GmbH. He has 20+ years of experience in consulting for various industries. As a Professor, he teaches Innovation Management and Marketing at the Steinbeis University in Berlin. His research and consulting topics include the emergence of market trends, the development and marketing of innovations as well as the management and supervision of markets and clients. Marc received his PhD in Marketing at the Technical University, Berlin.
Lars-Alexander Mayer
Lars-Alexander Mayer is Partner and Managing Director at trommsdorff + drüner. After completion of his studies in Industrial Engineering in Berlin (1999) he worked as a Strategic Consultant for McKinsey before joining trommsdorff + drüner in 2000. He is the international expert in Smart Data Analysis at td heading the Innovation & Strategy and Consumer Insights & Smart Data departments. Lars-Alexander Mayer has been consulting companies from different industries since 15 years and besides his position at Berlin overseeing the Chinese office of td as Legal Representative.